Work at Pita Gourmet
We believe success is measured in happiness. That's why we value a clean, upbeat and friendly work atmosphere. If you have a good attitude and a willingness to learn, we invite you to apply to join our team. We offer extensive training so that our employees are confident in their craft. There are no shortcuts here, as a member of our team, you'll get schooled in efficiency and customer service.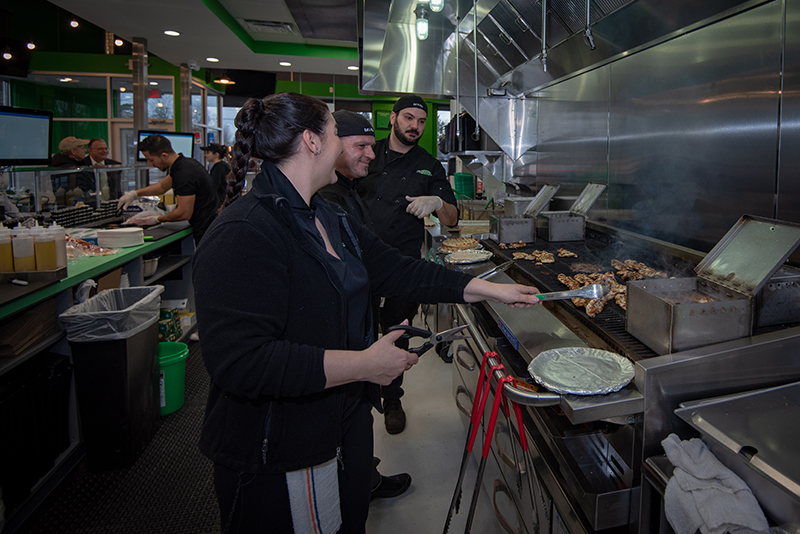 You'll have a fun, fast paced job and
Paid lunch breaks
Flexible scheduling
Room to grow in our expanding company
To apply, fill out the application below.