Throw a Pita Party
What makes a good party great? Delicious food. Office party, wedding party, birthday party, pity party—it doesn't matter, we're there. Just give us at least 48 hours notice and we'll deliver the same high quality deliciousness you've come to know and love in our restaurants. Interested in catering? Contact us.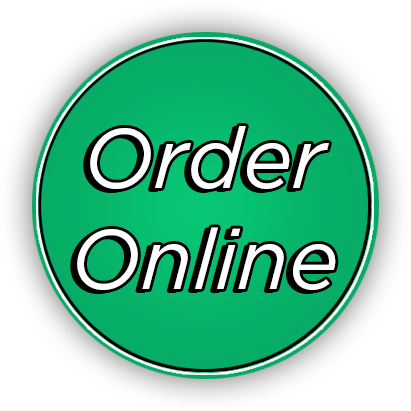 Let's Get Cookin'!
Drop off catering available anywhere in Western New York with a 48 hour notice.
Contact a location near you or order online.
East Amherst
Transit & Clarence Center
Williamsville
Transit & Wehrle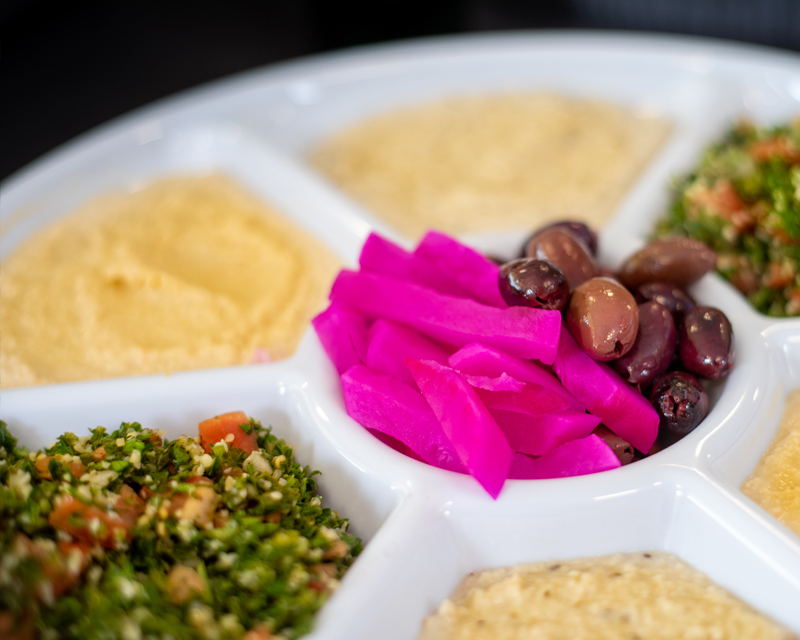 The Mediterranean Tour
Includes: Tabbouleh salad, Falafel, Hummus, Baba Ghanouj, Grape Leaves, and Pitas.
Half (serves 10) $70
Whole (servers 20) $140
The Sandwich Platter
Equal to 20 pita wraps cut in half (40 pieces total). Choose up to 4 of our signature pitas (served in wraps).
Authentic Gyros | Souvlaki | Falafel | Mediterranean | Garlic | Chicken Caesar | Buffalo Chicken | BBQ Chicken | Veggie | Hummus | Baba Ghanouj | Tuna
Half tray (servers 10) $75
Whole tray (serves 20) $150
Protein
Chicken
Half tray (serves 6-8) $48
Whole tray (serves 12-16) $86
Gyro
Half tray (serves 6-8) $48
Whole tray (serves 12-16) $86
Falafel
Half tray (serves 6-8) $35
Whole tray (serves 12-16) $62
Beef
Half tray (serves 6-8) $52
Whole tray (serves 12-16) $97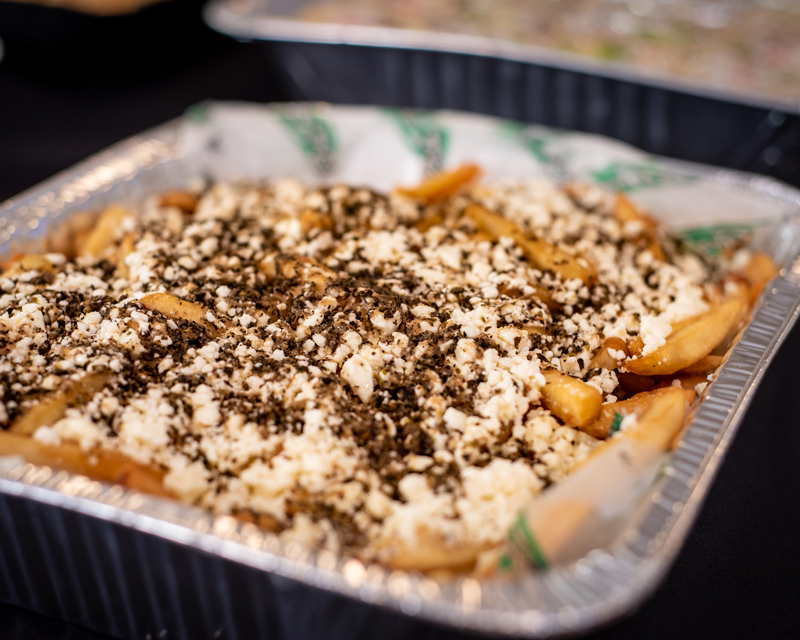 Sides (warm)
Falafel
Half tray (serves 6-8) $35
Whole tray (serves 12-16) $62

Rice
Half tray (serves 6-8) $33
Whole tray (serves 12-16) $55
Roasted Potatoes
Half tray (serves 6-8) $33
Whole tray (serves 12-16) $55
Greek Fries
Half tray (serves 6-8) $33
Whole tray (serves 12-16) $55
Pita Chips (with dip)
Half tray (serves 6-8) $30
Whole tray (serves 12-16) $50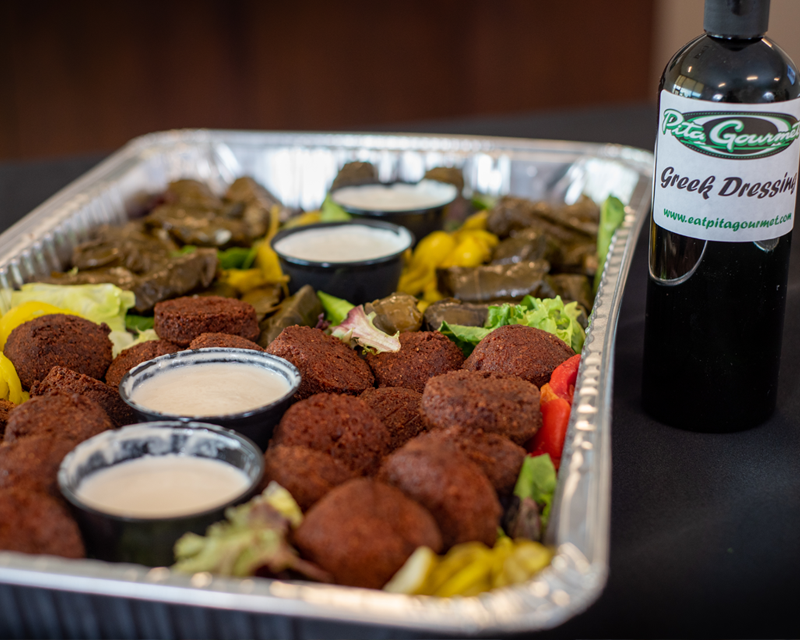 Sides (cool)
Tzatziki w/pita
Half tray (serves 7-10) $27
Whole tray (serves 14-20) $50
Hummus w/pita
Half tray (serves 7-10) $27
Whole tray (serves 14-20) $50
Baba Ghanouj w/pita
Half tray (serves 7-10) $27
Whole tray (serves 14-20) $50
Tabbouleh
Half tray (serves 7-10) $37
Whole tray (serves 14-20) $68
Grape Leaves
Half tray (serves 7-10) $35
Whole tray (serves 14-20) $64
Pasta Salad
Half tray (serves 7-10) $28
Whole tray (serves 14-20) $50
Salad (any)
Half tray (serves 7-10) $28
Whole tray (serves 14-20) $50
Veggie Tray
Half tray (serves 7-10) $34
Whole tray (serves 14-20) $58
Desserts
Baklava $2/person or $80 for 30 servings
Rice pudding $36 serves 10, $72 serves 20

Extras
1.25/person for paper products 3/serving utensil
$30 delivery charge